Denver Accident Doctor Tells All
Denver Accident Doctor Tells All

There is A LOT insurance companies DON'T want you to know about Denver whiplash.  Read this article by Dr. Steven Visentin of Care Chiropractic and find out what they will never admit.
---
Secrets Insurance Companies Hide Exploited by Denver Chiropractor
Secret #1, Denver Whiplash Is Real
Scientific research of 1,000's and 1,000's of cases proves people get hurt every day in accidents.  It's a fact that over half of serious Denver accident victims never fully recover.  They suffer the rest of their lives, and there is no amount of money that can change that.
---
Secret #2, Taking Pills Will Not Heal You
Drugs don't heal.  At best, they only cover the pain and never address the cause of Denver whiplash.  They also have side-effects.  Research shows they slow down healing.
---
Secret #3, Chiropractic Is The Only Proven Care For Chronic Whiplash
If you're hurt, visit Care Chiropractic.  Insurance pays for our care.  The sooner you get in, the faster you could feel better.
---
Secret #4, Waiting Is Dangerous
Every moment in time you delay care you may be causing serious damage to the spine and nervous system.  Waiting and hoping pain will magically "go away" is a terrible idea.  There is nothing noble about needless suffering.
---
Secret #5, You Don't Need Insurance To Receive Quality Care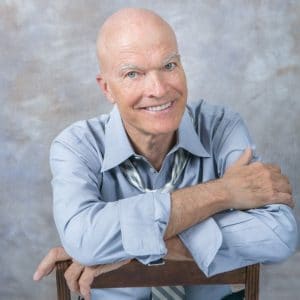 My staff is trained to find hidden resources to help you recover.  If you were hurt recently through no fault of your own, call my office and let us help you, (303) 394-2273.
P.S. If you know someone involved in a recent accident, share this article with them.
©2019
OFFICE HOURS
For Qualified Patients Only
---
Monday
10:00am - 12:00pm
2:00pm - 6:00pm
---
Tuesday
2:00pm - 6:00pm
---
Wednesday
10:00am - 12:00pm
2:00pm - 6:00pm
---
Thursday
2:00pm - 6:00pm
---
Friday
10:00am - 12:00pm
2:00pm - 6:00pm
---
Saturday
Closed