Numbness & Tingling in Denver CO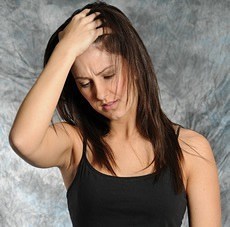 How Does This Happen?
Any condition that causes interference with a nerve may lead to numbness. For example, accidents, trauma, fractures, typing, keyboard use, mousing, texting, inflammation, diabetes, Raynaud's, Lupus, and medications can cause nerve damage.
What Can I Do To Help Myself?
Stop any and all activities that aggravate your numbness. Taking vitamin B complex can also be helpful.
It's Still Bothering Me, Now What?
At Care Chiropractic, we remove the most common cause of nerve interference, "sub-lux-a-tion." When the bones of the body lose their proper alignment, you can suffer from nerve interference. Left uncared for, these conditions tend to worsen over time, leading to numbness and eventually permanent damage.
OFFICE HOURS
For Qualified Patients Only
---
Monday
10:00am - 12:00pm
2:00pm - 6:00pm
---
Tuesday
2:00pm - 6:00pm
---
Wednesday
10:00am - 12:00pm
2:00pm - 6:00pm
---
Thursday
2:00pm - 6:00pm
---
Friday
10:00am - 12:00pm
2:00pm - 6:00pm
---
Saturday
Closed