Denver Whiplash Mistakes To Avoid
Denver Whiplash Mistakes To Avoid

Have you recently suffered from whiplash in Denver? Top Chiropractor Steven Visentin elaborates on some common mistakes that you can avoid.
---
DON'T RUSH!
You may not realize how hurt you are till months after the wreck.  Don't assume you're well because you felt fine shortly after the accident.
---
THE EMERGENCY ROOM EXAMINATION IS NOT ENOUGH!
Just because the doctors in the emergency room released you, doesn't mean you'll be okay.  They may have even performed x-rays and told you there were "no fractures," it doesn't mean you'll be fine.
---
PHYSICAL THERAPY MAY NOT BE ENOUGH!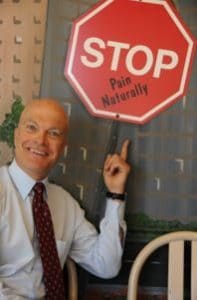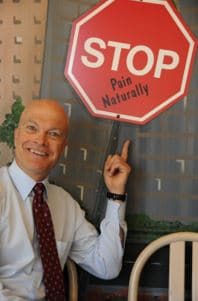 Heat, light, electricity, exercise, massage, etc. will not realign the spine.  If your bones were violently thrown out of place, it's wise to see a doctor of chiropractic who can help.  Chiropractors have been recognized as the best care for chronic whiplash.
If you're at all unsure about your pain, call me to get a second opinion, it may save you from a lifetime of suffering (303) 394-2273.
©2019
Care Chiropractic
1411 Krameria St.
Denver, CO 80220
www.carechiropractic.com
OFFICE HOURS
---
Monday
10:00am - 12:00pm
2:00pm - 6:00pm
---
Tuesday
Closesd
---
Wednesday
10:00am - 12:00pm
2:00pm - 6:00pm
---
Thursday
Closed
---
Friday
10:00am - 12:00pm
2:00pm - 6:00pm
---
Saturday
Closed