Denver Whiplash Chiropractor II
Denver Whiplash Chiropractor II

There is misinformation online about whiplash.  Read this article carefully to learn the facts.
---
HOW CAN I GET RID OF WHIPLASH FAST?
See your family chiropractor after an auto accident in Denver to get well as quickly as possible.  Research shows taking anti-inflammatory medication like aspirin, Ibuprofen, Naproxen, Celebrex, Aleve, etc. SLOWS DOWN HEALING.  Common side effects of NSAIDS included stomach pain, heart burn, stomach ulcers, headaches, dizziness, ringing in the ears, allergic reactions, liver or kidney damage, and high blood pressure.
---
Denver Chiropractor Explains If Whiplash Goes Away
Many times accident victims receive inadequate care.  Sometimes they feel better quickly and assume their problem is gone.  Months or years later whiplash injuries lead to premature arthritic changes.  It's important to follow professional advice.   Real healing takes time.
---
DOES WHIPLASH GET WORSE OVER TIME?
Absolutely!  Whiplash rips and tears at the supportive structures of the spine and nervous system.  Later, abnormal movements in the spine caused by instability can lead to decay, long term pain and disability.
See your family chiropractor if you have additional questions, please call our team at Care Chiropractic in Denver at (303) 394-2273.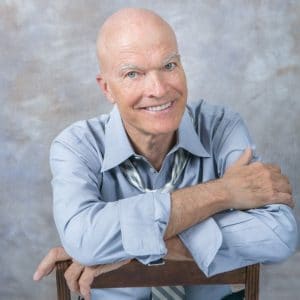 ©2018
OFFICE HOURS
For Qualified Patients Only
---
Monday
10:00am - 12:00pm
2:00pm - 6:00pm
---
Tuesday
2:00pm - 6:00pm
---
Wednesday
10:00am - 12:00pm
2:00pm - 6:00pm
---
Thursday
2:00pm - 6:00pm
---
Friday
10:00am - 12:00pm
2:00pm - 6:00pm
---
Saturday
Closed