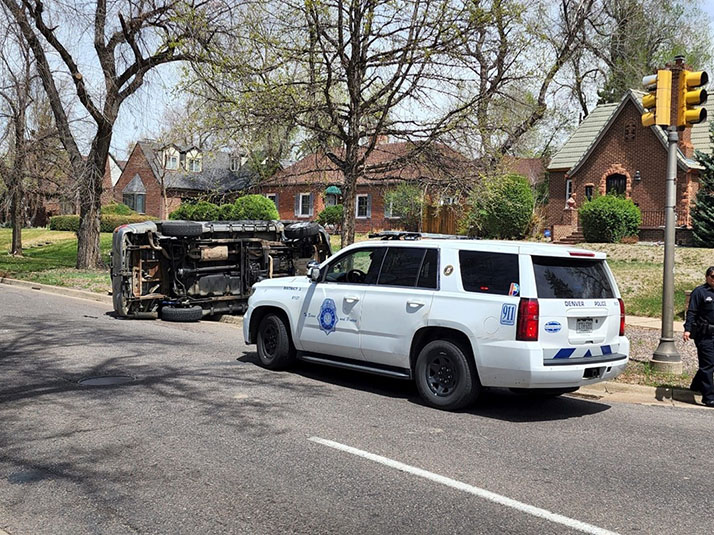 Look at this photo. The S.U.V. is laying on its side, in the middle of the day. How did they mess up so badly? It's a residential zone. You can't drive over 30mph legally!
Please drive carefully. As you can tell by the photo, there are crazy drivers in Denver CO.
People are driving more distracted than ever. They're texting, drunk, watching videos, etc. Drive as if the other drivers are all impaired. In many instances, you'll be right!
---
Another Needless Wreck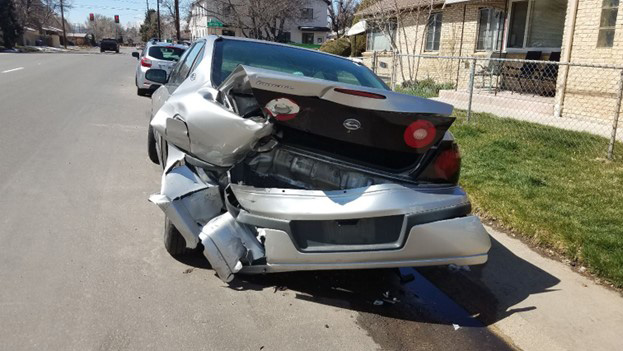 Here's another wreck that leaves you wondering what happened? Someone crashed into a parked car! How crazy. These accidents are too common and absolutely needless!
---
Have YOU Had An Accident in Denver CO?
If you have a crash, call us right away. We specialize in accident care and are very good at it. If you wait, your problems may get worse leading to permanent damage to the spine and nervous system. With the right program, you could feel better quickly.
---
No Insurance?
If you didn't have insurance, NO PROBLEM. Our staff is expert at finding hidden resources to fund proper care.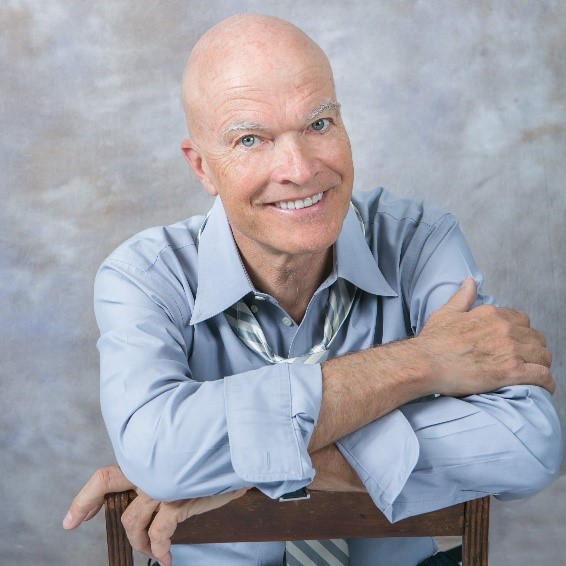 OFFICE HOURS
For Qualified Patients Only
---
Monday
10:00am - 12:00pm
2:00pm - 6:00pm
---
Tuesday
2:00pm - 6:00pm
---
Wednesday
10:00am - 12:00pm
2:00pm - 6:00pm
---
Thursday
2:00pm - 6:00pm
---
Friday
10:00am - 12:00pm
2:00pm - 6:00pm
---
Saturday
Closed