Best Chiropractor in Denver CO?
Best Chiropractor in Denver CO?

This is unbelievable!  I'm not sure who "the best chiropractor in Denver CO" is.  I guess it depends on who you talk to and what their opinion is but I just won another award.
---
I was selected as a Top Chiropractor in Denver, CO!
I was selected by the International Association of Chiropractors (IAC). My 2018 status has been approved, and I will be spotlighted in the renowned publication, The Leading Physicians of the World.
On March 20th, my candidacy was approved.
The IAC highlights and profiles the world's Top Chiropractors.  The Association has been designed to spotlight physicians that have demonstrated success and leadership in their profession, as well as to provide an opportunity to network, collaborate, and share information with other medical professionals from around the globe.
Upon my final confirmation, I will join thousands of other highly accomplished chiropractors in the Association, and my biography will appear in The Leading Physicians of the World recognizing Doctors of Excellence, where a full color page will be devoted to me, highlighting my achievements, education and offered services.
I can't believe this is real.  It seems too good to be true!
Steven Visentin
Denver Chiropractor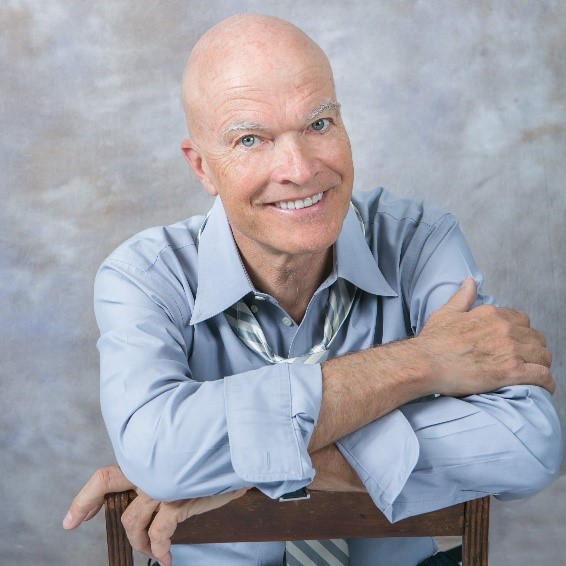 OFFICE HOURS
For Qualified Patients Only
---
Monday
10:00am - 12:00pm
2:00pm - 6:00pm
---
Tuesday
2:00pm - 6:00pm
---
Wednesday
10:00am - 12:00pm
2:00pm - 6:00pm
---
Thursday
2:00pm - 6:00pm
---
Friday
10:00am - 12:00pm
2:00pm - 6:00pm
---
Saturday
Closed