Should I Go To The Doctor After An Accident in Denver?
Should I Go To The Doctor
After An Accident in Denver?

People wonder, should I see a doctor after an accident in Denver?  They go online and search using terms like; accident injury doctor, accident injury doctor near me, and car accident injury doctor, but forget to take the most important step.  They never ask….
What Denver/Aurora Whiplash Doctor Has the Most Experience?
You get good at things you do all the time.  The best accident doctors have the most experience.  They recognize problems other doctors miss because they understand the complexities of whiplash.
At our center in East Denver, we've worked for nearly 40 years helping 1,000's and 1,000's of people injured in accidents.  We recognize what's wrong quickly and provide care to eliminate pain and rehabilitate the spine and nervous system.  This minimizes the chances of long-term pain and disability.
What If You're Hurt but Have No Insurance?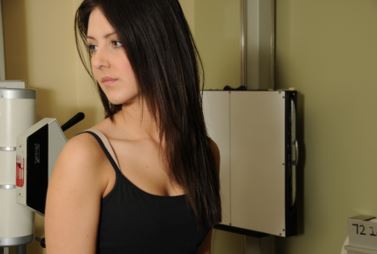 Our staff at Care Chiropractic is trained to find resources to help you get quality care.  Most clinics don't do this.
Don't Wait!
The worst thing you can do is wait to see if the pain will magically disappear.  Whiplash is unlike other injuries.  Your pain may go away only to return later and when it does, it may be permanent!
How Are You Feeling?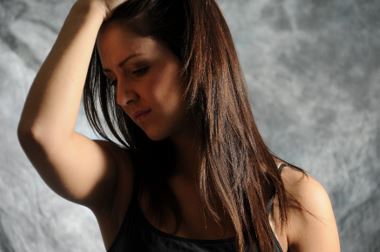 You may have neck pain or headaches you've never had before.  This is NOT NORMAL!  You may have been told you have "no fractures" at the emergency room, THIS DOES NOT MEAN YOU'RE WELL!  It's not o.k. to hurt.  Pain is a warning sign SOMETHING'S WRONG.
Whatever you do, don't waste time.  Call someone who will take your pain seriously and DO SOMETHING ABOUT IT!
Dr. Visentin, D.C.
Care Chiropractic
1411 Krameria Street
Denver, CO 80220
http://WWW.CARECHIROPRACTIC.COM
(303) 394-2273
©2021
OFFICE HOURS
For Qualified Patients Only
---
Monday
10:00am - 12:00pm
2:00pm - 6:00pm
---
Tuesday
2:00pm - 6:00pm
---
Wednesday
10:00am - 12:00pm
2:00pm - 6:00pm
---
Thursday
2:00pm - 6:00pm
---
Friday
10:00am - 12:00pm
2:00pm - 6:00pm
---
Saturday
Closed