How To Get Rid Of Denver Whiplash
How To Get Rid Of Denver Whiplash

If you've been hurt even a little bit after an auto accident in Denver, here is a list of things you must do to recover as quickly and completely as possible.
---
DON'T DELAY CARE FOR WHIPLASH IN DENVER CO
It's unbelievable how much pain people will endure before they get proper care for whiplash.  They wait and suffer needlessly.  Most people wish and hope their problems will magically disappear, and when they don't, it's TOO LATE.
---
DON'T SETTLE FOR ORDINARY CARE
Seeing your medical doctor or some therapist is usually not enough to realign, rehabilitate, and strengthen the spine after serious injury.  Call your family chiropractor in Denver to get the best care possible.
---
TAKE ACTION!
Every day I see patients who were hurt in accidents who never received proper care.  Fifty percent of people involved in serious accidents suffer life time pain.  Decide NOT TO BECOME STATISTIC.  If you take the right action, chances are you could feel better quickly.
---
NO INSURANCE? NO PROBLEM!
If you've been involved in a recent accident that was not your fault, call Care Chiropractic in Denver.  You can get quality care with no out of pocket expense. Call today to see if you qualify (303) 394-2273.
©2019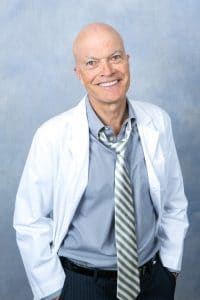 Care Chiropractic
1411 Krameria St.
Denver, CO 80220
www.carechiropractic.com
OFFICE HOURS
---
Monday
10:00am - 12:00pm
2:00pm - 6:00pm
---
Tuesday
Closesd
---
Wednesday
10:00am - 12:00pm
2:00pm - 6:00pm
---
Thursday
Closed
---
Friday
10:00am - 12:00pm
2:00pm - 6:00pm
---
Saturday
Closed